TJWels Company™ is the parent company of both IntelliCAM™ and SignElements®. These two companies share resources and assets, allowing for a unique perspective on the production process and workflow. For 25+ years this business model has served us and our customers well. Feel free to use the form on our contact page to reach out and see how we can help you.
---

IntelliCAM™ specializes in the manufacture of identification products that provide solutions to many industrial labeling applications. Examples of these products are engraved nameplates, OSHA labels, a variety of stainless steel marking solutions and graphic overlays.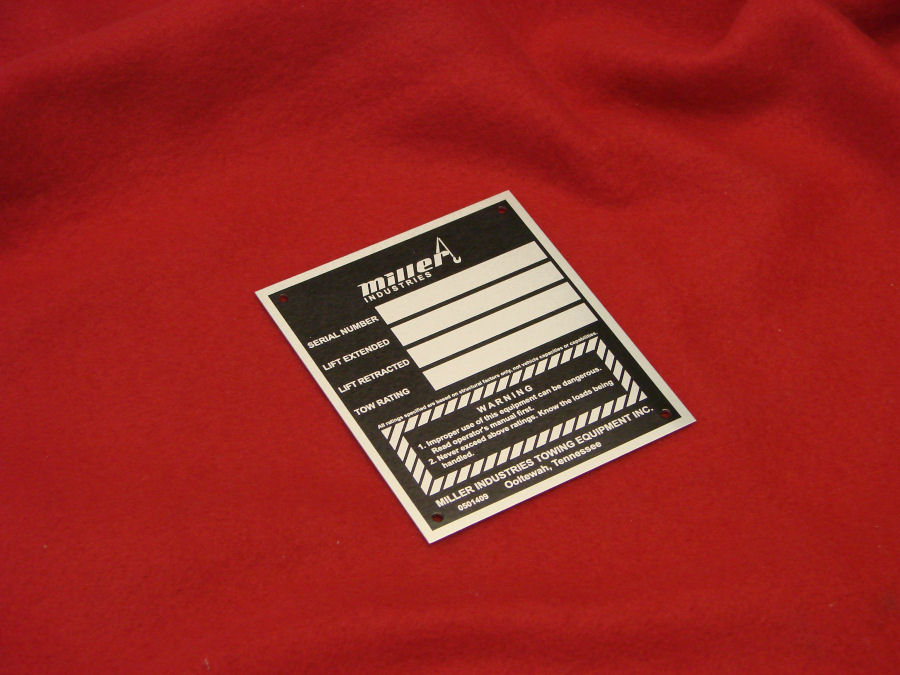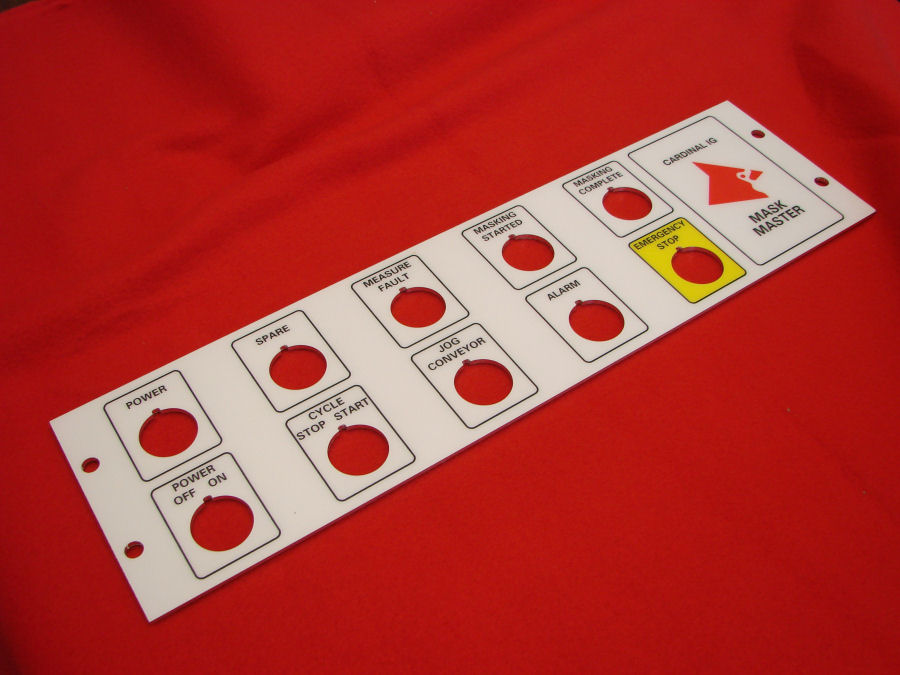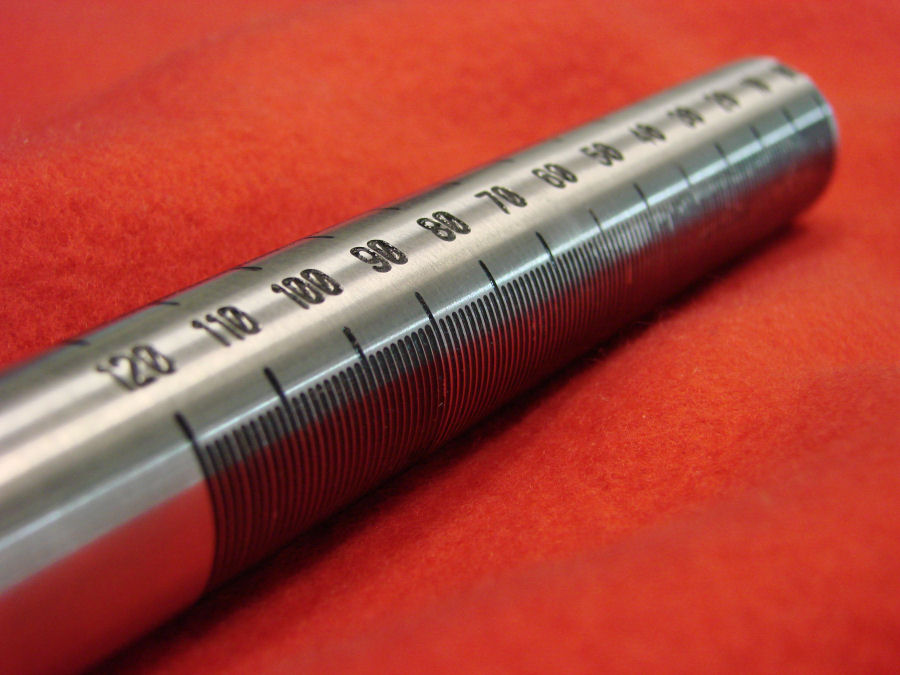 ---

SignElements® produces interior signage for all environments and conditions. From raster/braille requirements to contrast and size all of our signage is ADA Compliant. We also have numerous dimensional lettering and logo options.